Ministry Update! (05/01/23)
My gosh, where do I even start? Lori and I have so much to share with you since the last time we talked.
For starters we have stepped down from ministry at the church and have stepped up to accept the call, that is the invitation from God, to enter into a full-time missionary / evangelism-type ministry with God Taught Me!
So much to share on that later, but needless to say, it's been a long time coming and we're excited to take this step of faith!
One of things God had laid on our hearts was to start a Christian radio station, one where folks could tune in and find hope, and find Christ! Well, Worry Less Radio should be live within the next few weeks! Stay tuned as we'll be sending all the info on that and how you can tune in and how to share it with your friends and others who need hope.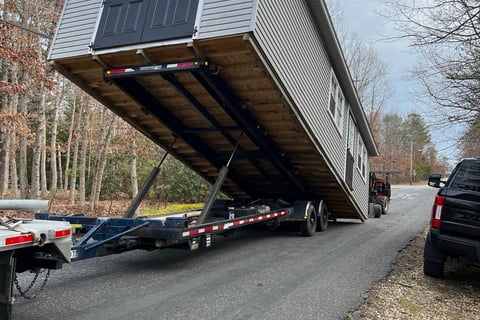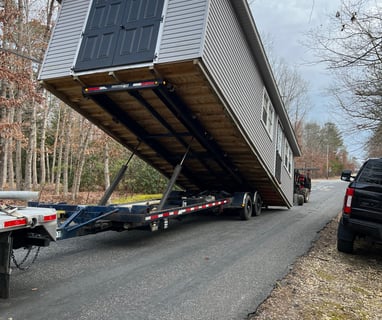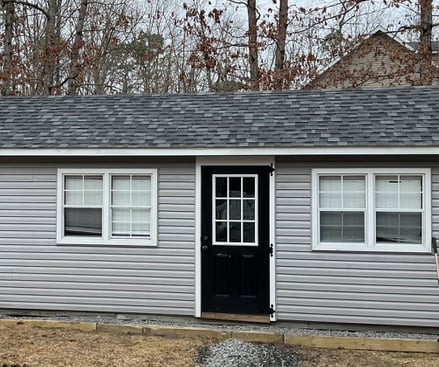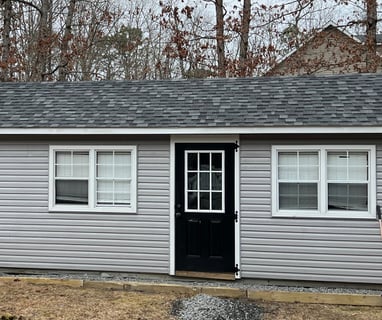 New Home For God Taught Me & Worry Less Radio!
Here's a few photos of God amazing provision as we were praying about where to house the radio and out of the blue we get a text followed by a phone call asking where we planned on putting the radio station. I said, "I'm not sure, just keep praying about it."
They said, "We've been praying and we want to donate a 12 foot by 32 foot building you can use to put your radio and ministry in!"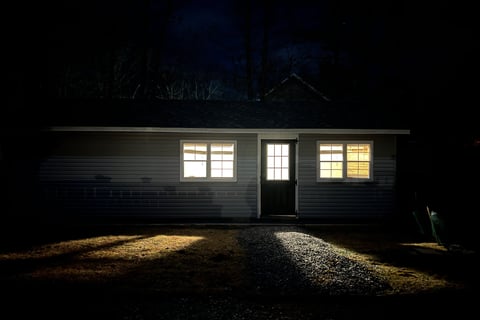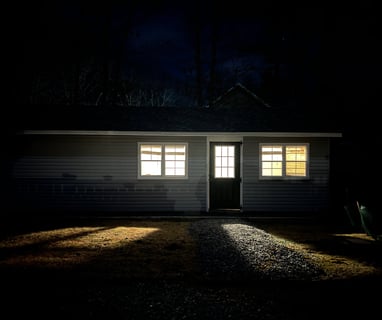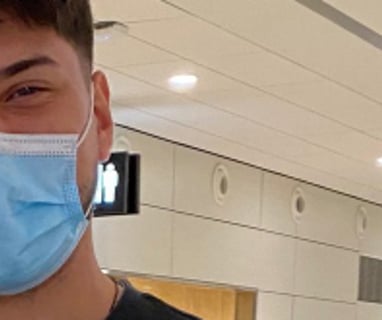 Worry Less Pray More Book!
It's still going strong lol and by God grace He's using it to teach so many about the power of prayer!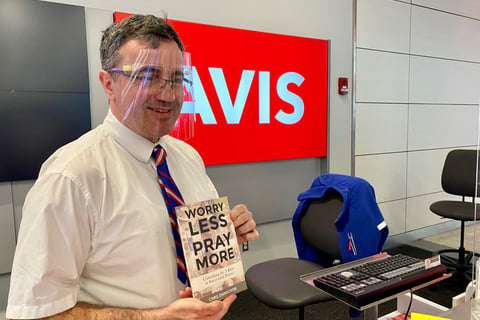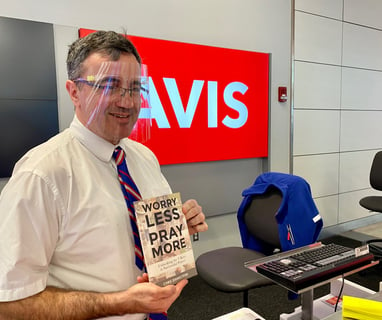 Outreach!
Finally, we're doing outreaches. Just recently we did a small outreach in Deptford, NJ where we shared the message of Jesus Christ and thankfully some folks responded and gave their lives to Christ!
Next week we're doing another outreach at a drug rehab, and Lord willing more folks will respond and come to know Jesus as their Savior!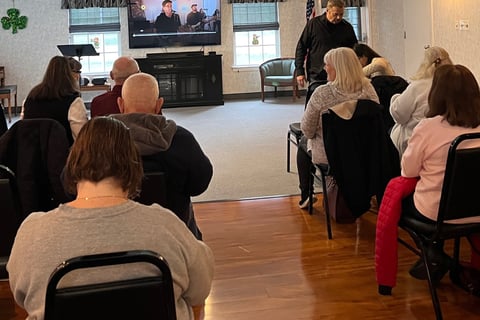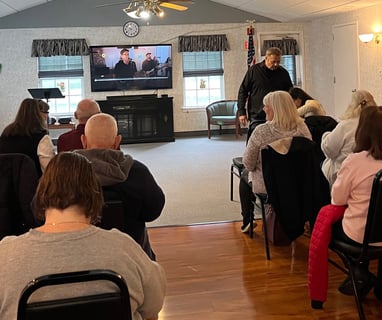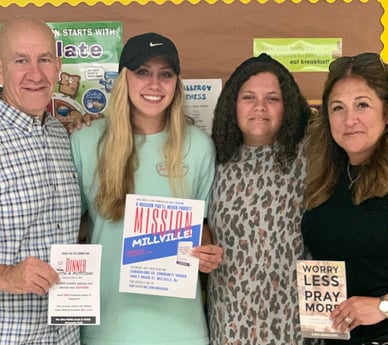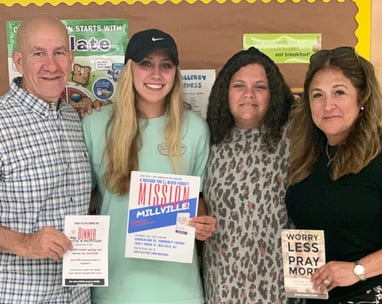 Thank you!
We also think it's fitting to take a moment and say thank you to so many of you that have truly encouraged us over the years and even more lately to take this leap of faith.
Some of you have even chosen to support our ministry financially and we are so grateful for your support and wanted to let you know that God is using you to help us reach others for Christ!
We'll be sending another newsletter out in June, but in the meantime please continue to pray for us, and again thank you for your prayers, encouragement, and support!
Sincerely,
Chris & Lori Einwechter